York Maze Halloween Festival is now closed, we hoped you all enjoyed your time with us!!
See you all next year!!
A little bit about us
Spooky family fun awaits at York Maze this Halloween. We open for a week over October half term as Yorkshire's award-winning family Halloween event.
The giant maize maze has been harvested but we keep a small section for our Haunted Maze Treasure Hunt, just one of over 20 Halloween attractions rides and shows, plus every child gets a FREE pumpkin!
Opening Times
Sat 21 Oct - Wed 1 Nov 2017
10am - 5:00pm
(Last admission 3:00pm)
* York Maze Halloweeen closes Wed 1 Nov 2017
Dunnington Lodge, Elvington Lane, York, North Yorkshire, YO19 5LT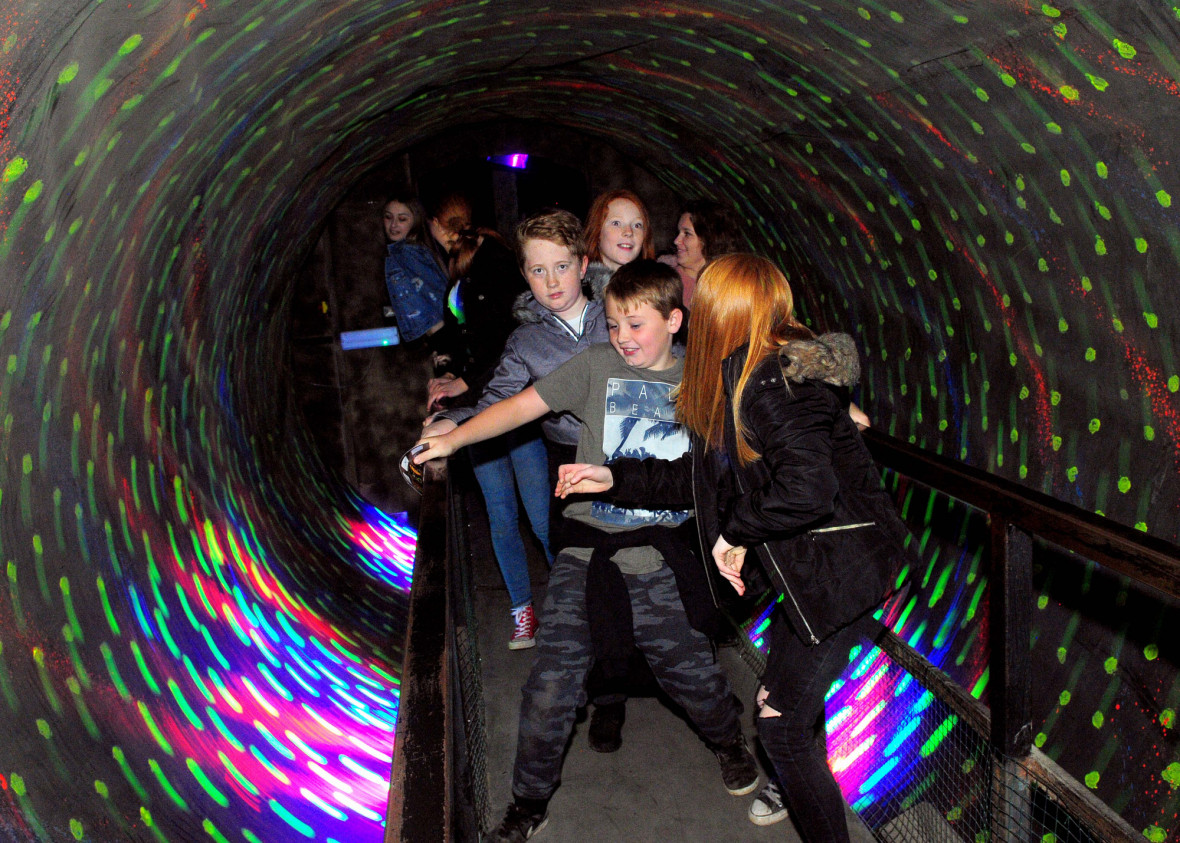 Pumpkin Carving Competition
Prizes for best carved pumpkins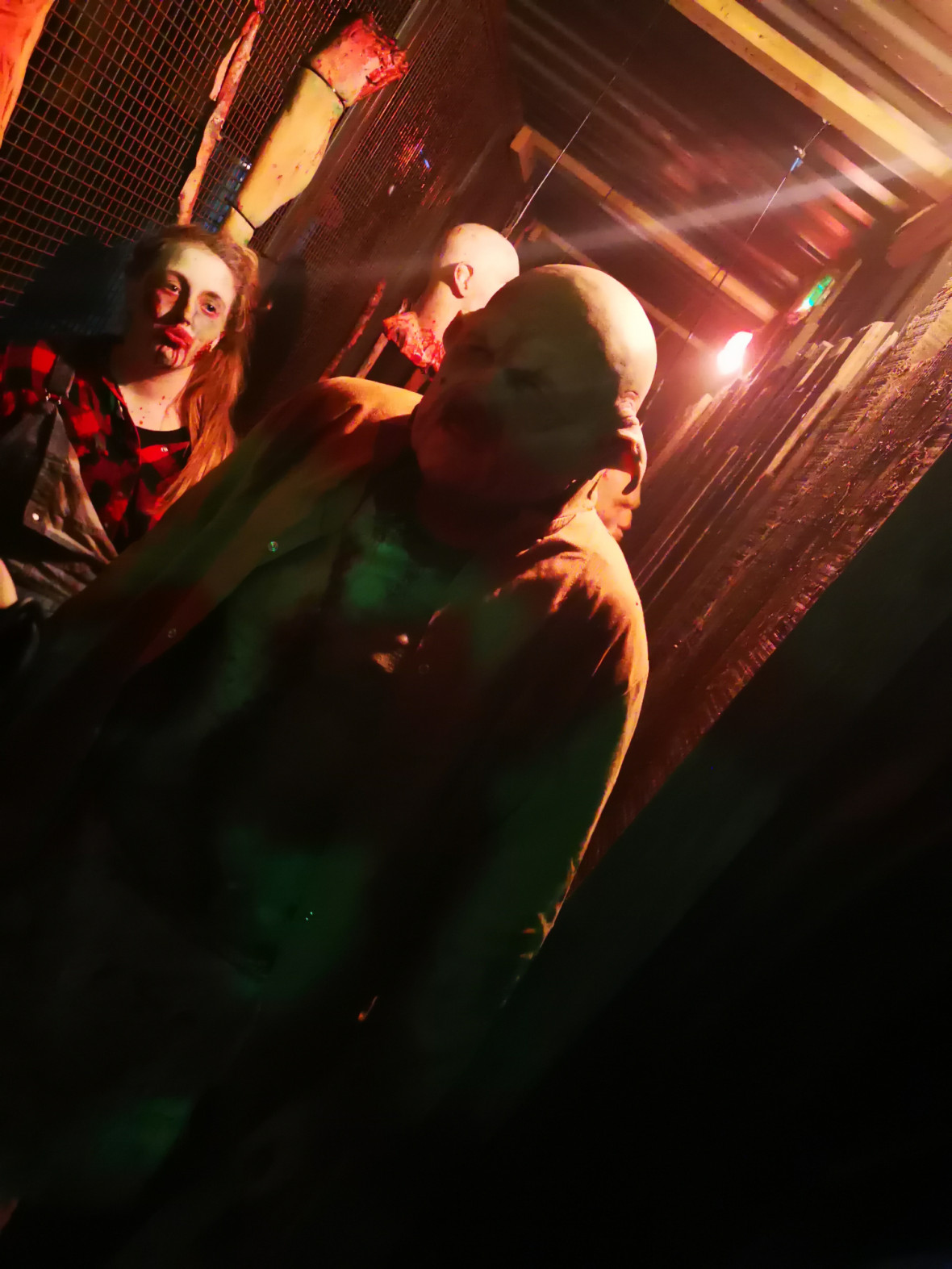 Food & Drink
Sizzling burgers and seasonal soups
Retweeted by York Maze
Maize Maze Assoc'n
@
11 Mar
Congratulations to @Yorkmaze named Maize Maze of the year for the second year running at the MMA awards #maizemaze https://t.co/9ZXxztWNDj
York Maze
@YorkMaze
31 Jan
At the #NFAN awards tonight. Shortlisted for the farm attraction of the year. Winner gets a cow. Hope we don't win, it won't fit in the car.
Retweeted by York Maze
Hip to Heart
@
10 Dec
BLOGGED - 10 Unique Yorkshire Wedding Venues! https://t.co/WO2co7E3d3 https://t.co/rUdnYXvR07
York Maze
@YorkMaze
6 Nov
Second win tonight @minsterfm awards #mfmlca Rural Diversification Award, again thanks everyone who voted for us https://t.co/efrDWhXDJo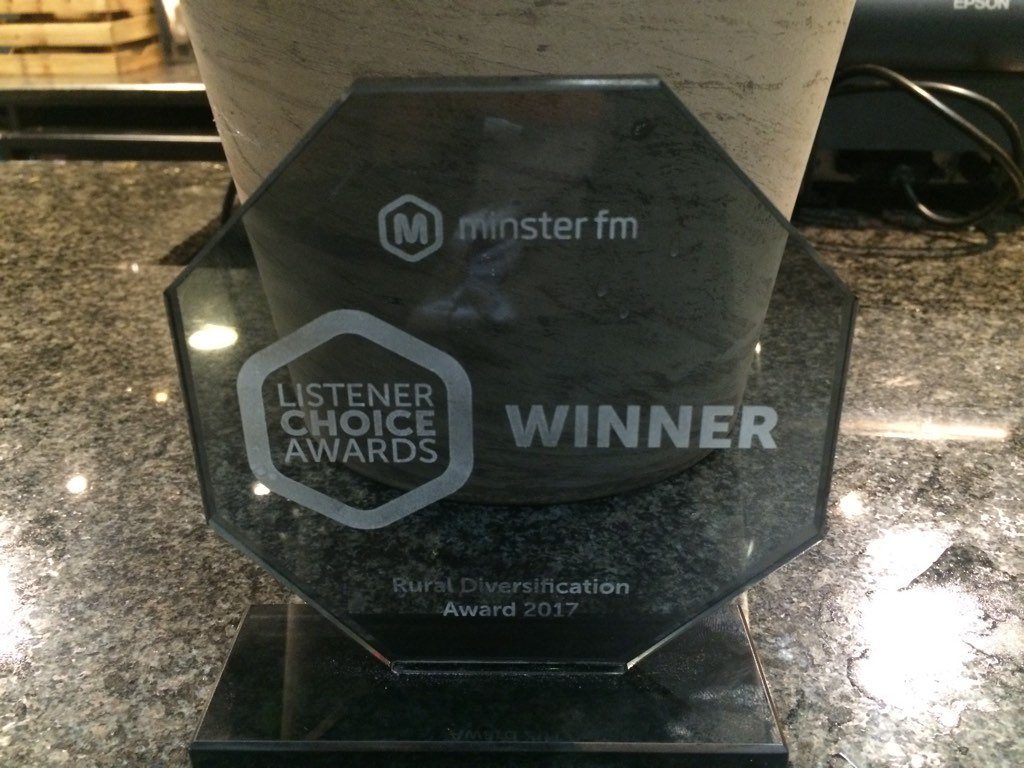 York Maze
@YorkMaze
6 Nov
Thrilled to be named Best Visitor Attraction @minsterfm awards stiff competition #MFMLCA thanks everyone who voted https://t.co/6M9WdLbjSS